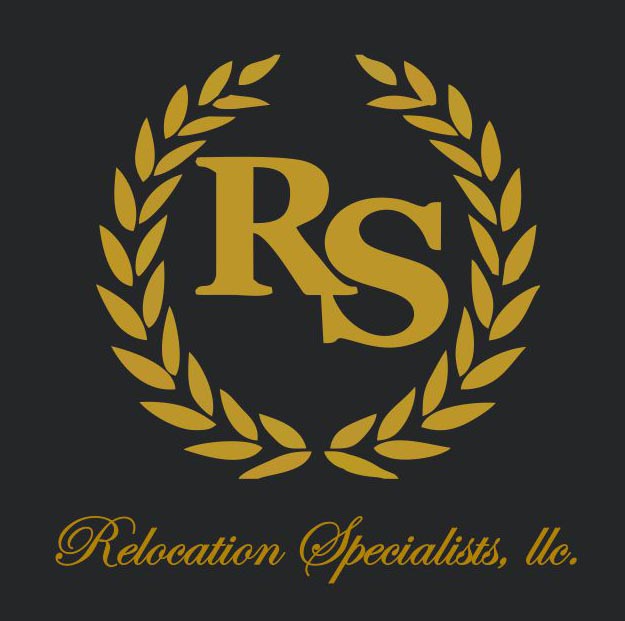 My Pledge of Performance

Because I am committed to preparing you to be an educated buyer, I will:

q Give you the most vital information on available properties

q Keep you aware of changes in the real estate market

q Arrange a tour of areas, schools and key points of interest

q Provide neighborhood information on municipal services, schools, churches, etc.

q Check applicable zoning and building restrictions

q Disclose all known facts about properties I show you

q Collect pertinent facts about properties I show you

q Point out strengths and weaknesses of all properties you choose to view

q Explain forms, contracts, escrow and settlement procedures

q Discuss loan qualification and processing

Because I am committed to helping you save time, I will:

q Provide ready access to all MLS listed properties

q Assist you as needed on all unlisted properties

q Help you select for viewing only those properties that fit your needs

q Show you properties only in the price range most suited to your finances

q Provide you a list of qualified home inspectors or other service providers

q Arrange for necessary property inspections

Because I am committed to helping you find the best value, I will:

q Prepare studies of property values in chosen areas

q Perform a market analysis on chosen properties

q Discuss financing alternatives

q See that you get a complete estimate of all closing costs involved

q Advise on offers on properties

q Write and present your purchase agreement to the seller

q Negotiate on your behalf

Because I am committed to you – my client – I will do all of this, plus:

q Keep your personal information confidential at all times

q Stay in touch with you from the day you start your search until the day you move in

q Coordinate all aspects of the sale and closing

q Be reimbursed with a commission only when we have a successfully closed transaction

q Provide service after the sale in the form of resources and advice
Contact Information
Phone: 928-713-8950
Website: www.relocationspecialists.org
E-mail: dino@relocationspecialists.org
Dino Wallerich
"Arizona Native, Dedicated to Arizona Real Estate for 30 Years"
&
Designated Broker for Relocation Specialists, LLC.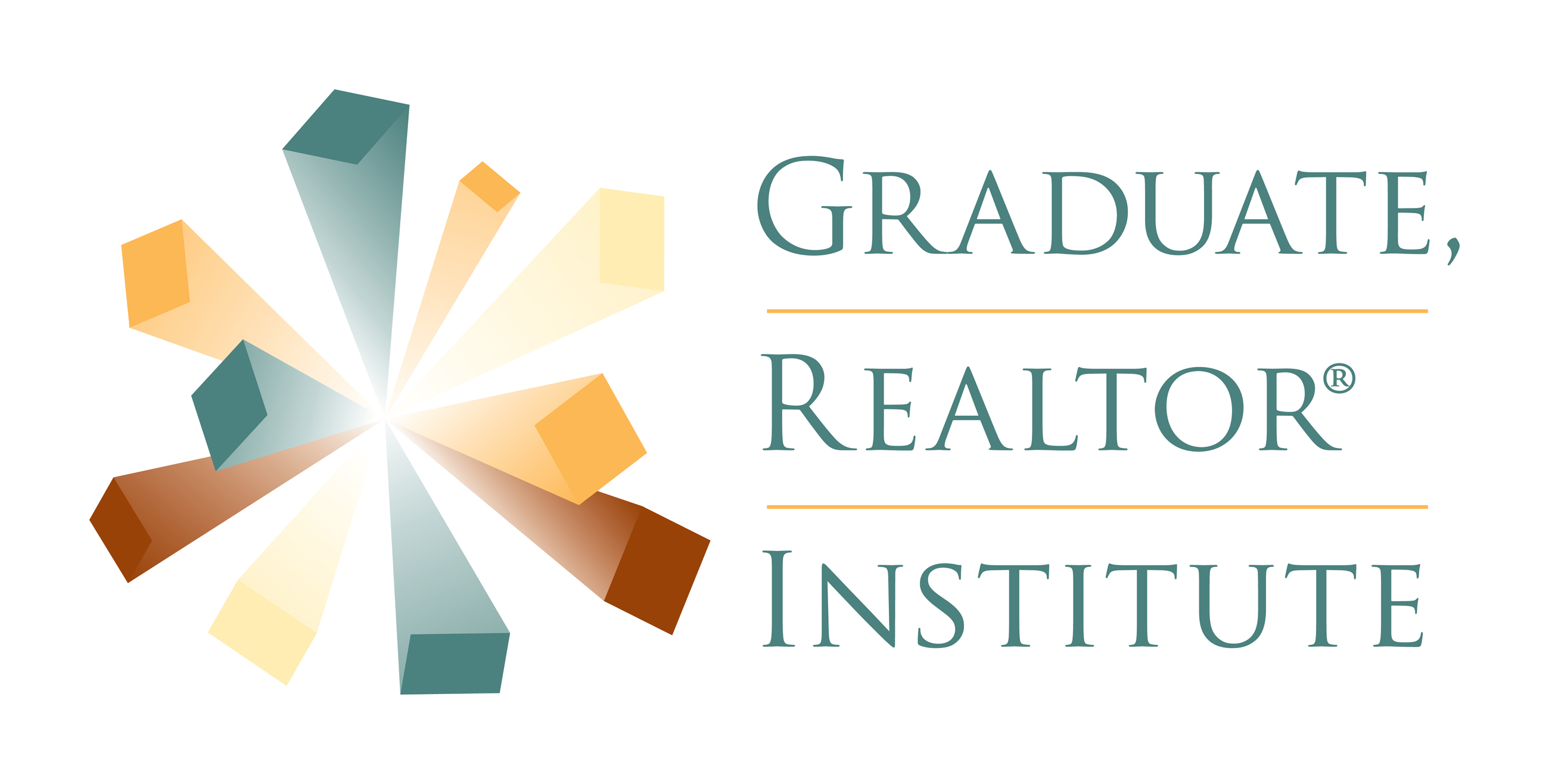 Graduate Realtor Institute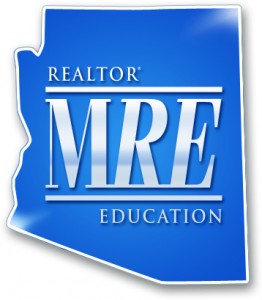 Master of Real Estate Society

Accredited Buyer Representative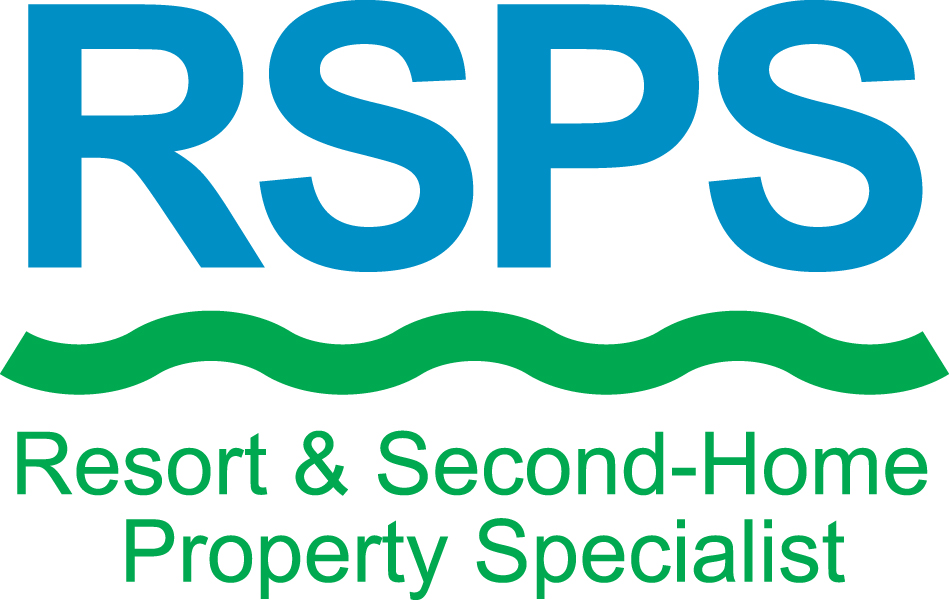 Resort & Second Home Property Specialist

Real Estate Buyer's Agent Council Member
Certified Risk Management Specialist
ott Arizona Real Estate search Prescott Arizona homes using Prescott Arizona real estate mls and Prescott Arizona real estate listings. You may also find Prescott Arizona real estate rentals, check out Prescott Arizona real estate market, Prescott Arizona real estate foreclosures, Prescott Arizona real estate ranch, Prescott Arizona real estate companies, Prescott homes foreclosure and Prescott homes prices, for Prescott. Lots of important information, tools and resources at your disposal all for your convenience, the best part is it's free and no registration required. Use our site liberally as part of your Real Estate toolbox. We are confident that you will find this web site helpful. If you have any questions, suggestions or comments, please feel free to let us know, all input is appreciated. Remember, we are always available to help you in any capacity. You can search for property by any method or style you desire, our professional help is always just a phone call or email away. Buying Property in Arizona does not have to be risky, and it just does not make sense to buy property without proper representation. Most sellers are represented, don't be left out in the cold. The property will cost you the same whether you use our service or not, so why take the chance of going it alone. Contact us today!

Find Out About Us

Buyers Need to Know

Testimonials

Property Search

Prescott Area Rentals

Buyer Advisory

Community Profile

Prescott Weather

Employment Network

Prescott Newspapers

City of Prescott

Yellow Pages Directory

Medical Center Info

Prescott History

Ghost Towns

Great Outdoors

Moving to Prescott

Chamber of Commerce

Home Improvement

Real Estate Glossary

Title Information

SPDS Information

Inspection Response

Prescott Area Maps

Property Taxes

Important Current Info

Home